What is the Movement?
The Movement is a Membership of people with a variety of backgrounds, abilities and age who commit themselves to work with people with disabilities to respond to the joy, hope and love in their Spiritual and Social lives.
What is the history of the Movement?
The Movement was established in 1967.  A small group of people saw a great need to work, support and interact with Cerebal Palsy people.  It wasn't long before their aim had to be extended to all forms of disabilities due to popular demand.
Through the generosity and support, the Movement also extends financial help to the Australian Marist Brothers in Cambodia by contributing yearly to support people with disabilities and land mine injuries.  The Brothers share the same desire as the Movement by supporting the spiritual and social needs of all our special friends.
The Movement, although based on Catholic beliefs is truly Ecumenical and all members and people with disabilities are welcomed and respected for their beliefs.
God's love is unconditional.  It is for us all.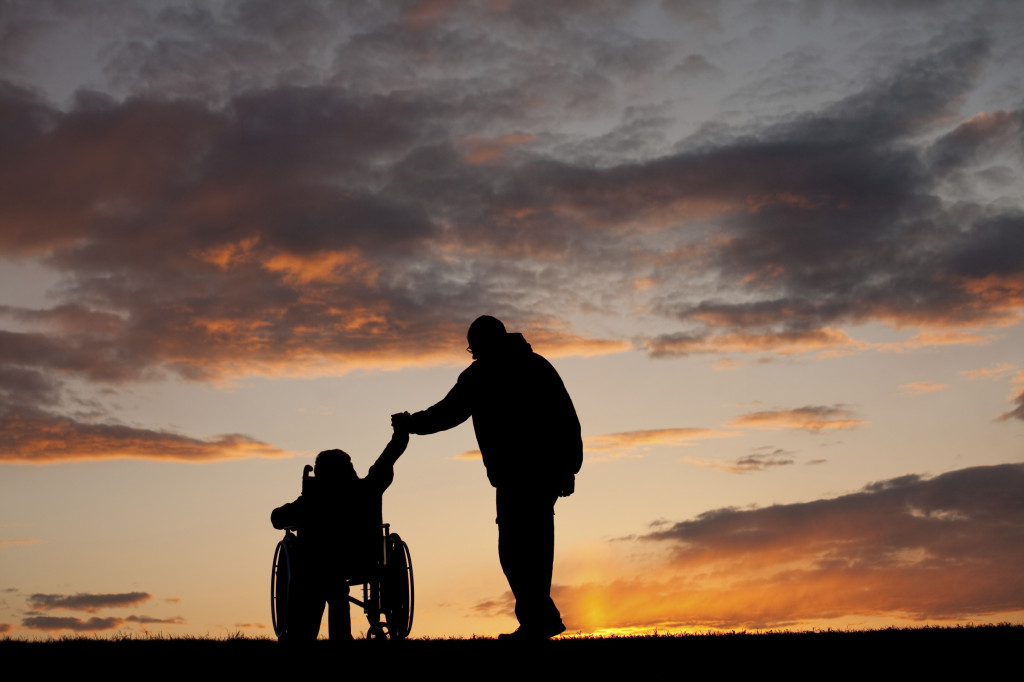 What activities and services does the Movement provide for the disabled and carers?
Fellowship (Last Sunday of each month)
Arts & Craft (Tuesday Mornings)
Young Adult Morning (1st Saturday of each month)
Thrift Shop (Tuesday to Friday)
Golden Years (Last Friday of each month)
For more information please check out our Events page.
Want to help out by becoming a volunteer?
Check out our Volunteers page.