Programmes are organised by the Movement and new volunteers are welcomed and supported.
Your gift is your time.  And depending on your skills, there are lots of areas we welcome help in:
Transporting persons with disabilities
Learning & teaching Spiritual values in Special Schools
Cooking, kitchen duties - serving and feeding
Art & Craft work
Musical Entertainment
Companionship
Thrift Shop staffing & manual labour
Office Work
Fund Raising
Please view our Events page to see if there is something you would like to attend.
Everyone is welcome!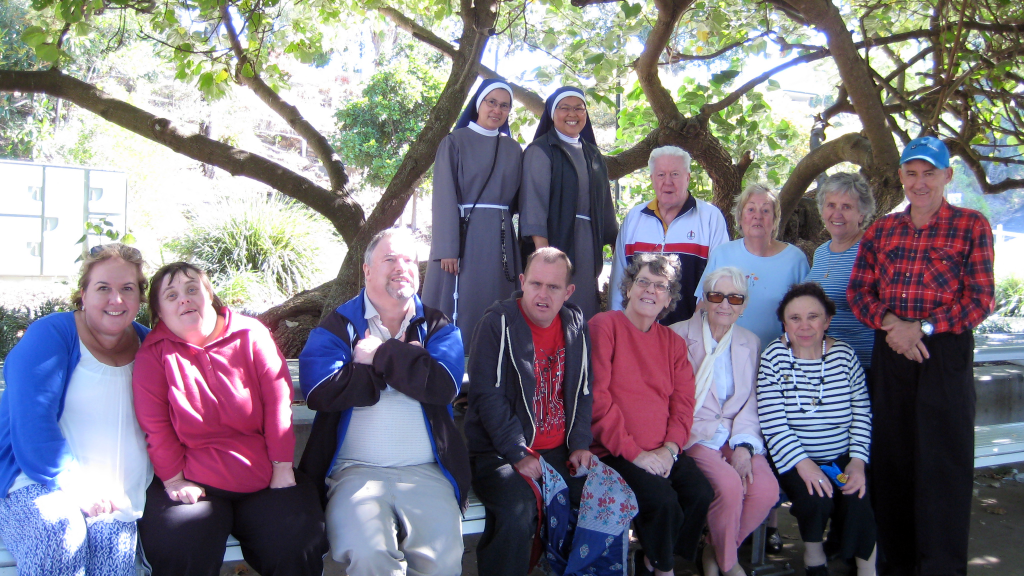 Testimonials
I have been very fortunate in life and felt I needed to give something back to the community.    -  Peter
Charity can begin at home and there is nothing more worthwhile then helping your community   -  Barbara 
LKM is a great place to volunteer and make new friends who share the same values.   -  Pat